Arcus' ISO certifications
Arcus is proud to hold annually audited International Standards Organisation (ISO) certifications.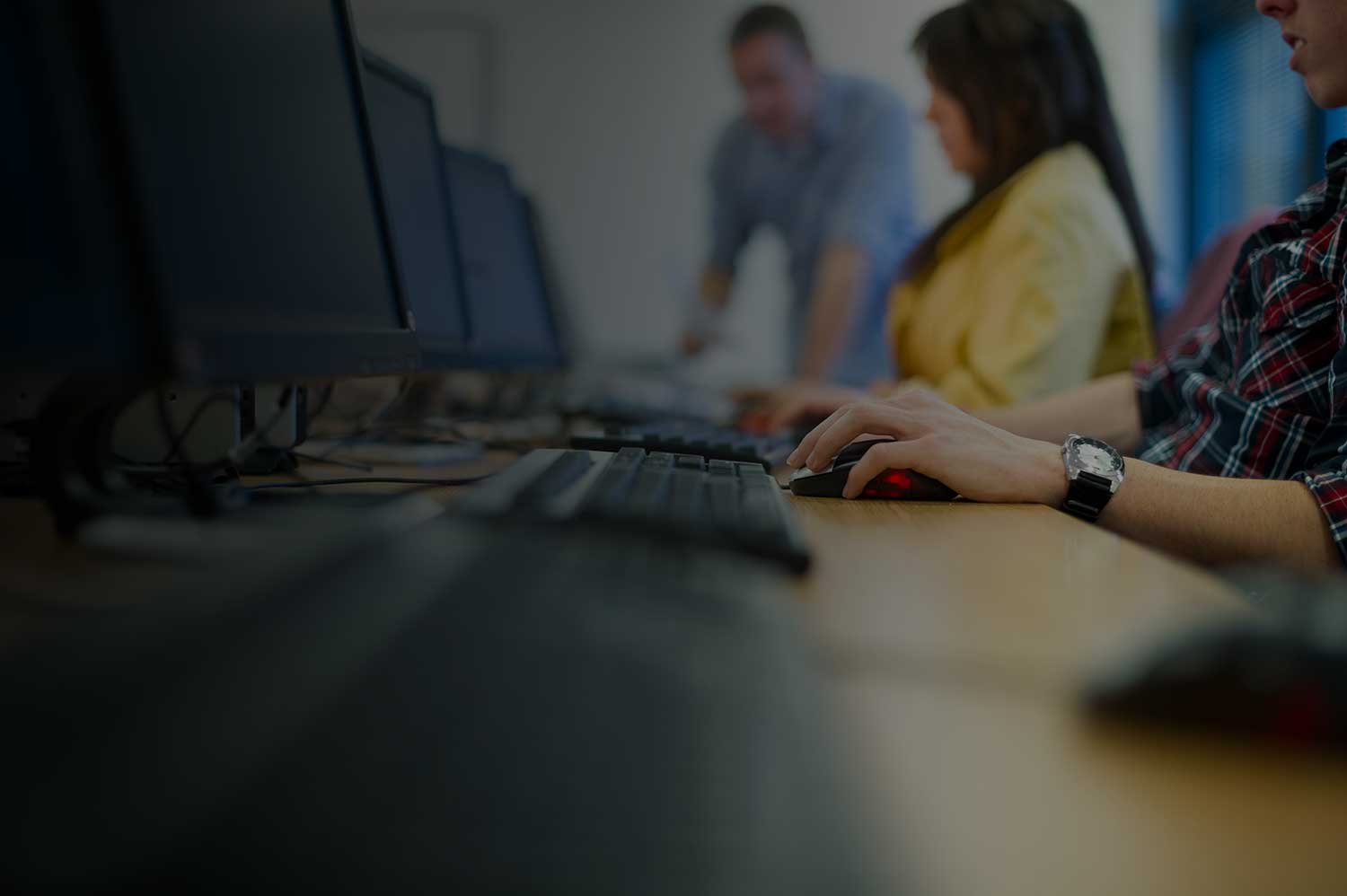 ISO27001 - Information Security
Clients rely on our services to process personal and sensitive data on their behalf. This standard checks that we maintain the confidentiality, integrity and availability of the data that we manage.
ISO9001 - Quality
This ensures that we have internal processes that help us to produce products that meet client and legislative requirements.
ISO14001 - Environmental management
Many public sector clients wish to demonstrate leadership in reducing environmental and particularly carbon emission impacts. ISO14001 shows that we are a supplier that supports that objective and requires us to monitor and improve our environmental impact.
We are proud that our products and services run on the Salesforce and Amazon Web Services platforms which are committed to using 100% renewable energy and which are inherently more efficient than local data centres.